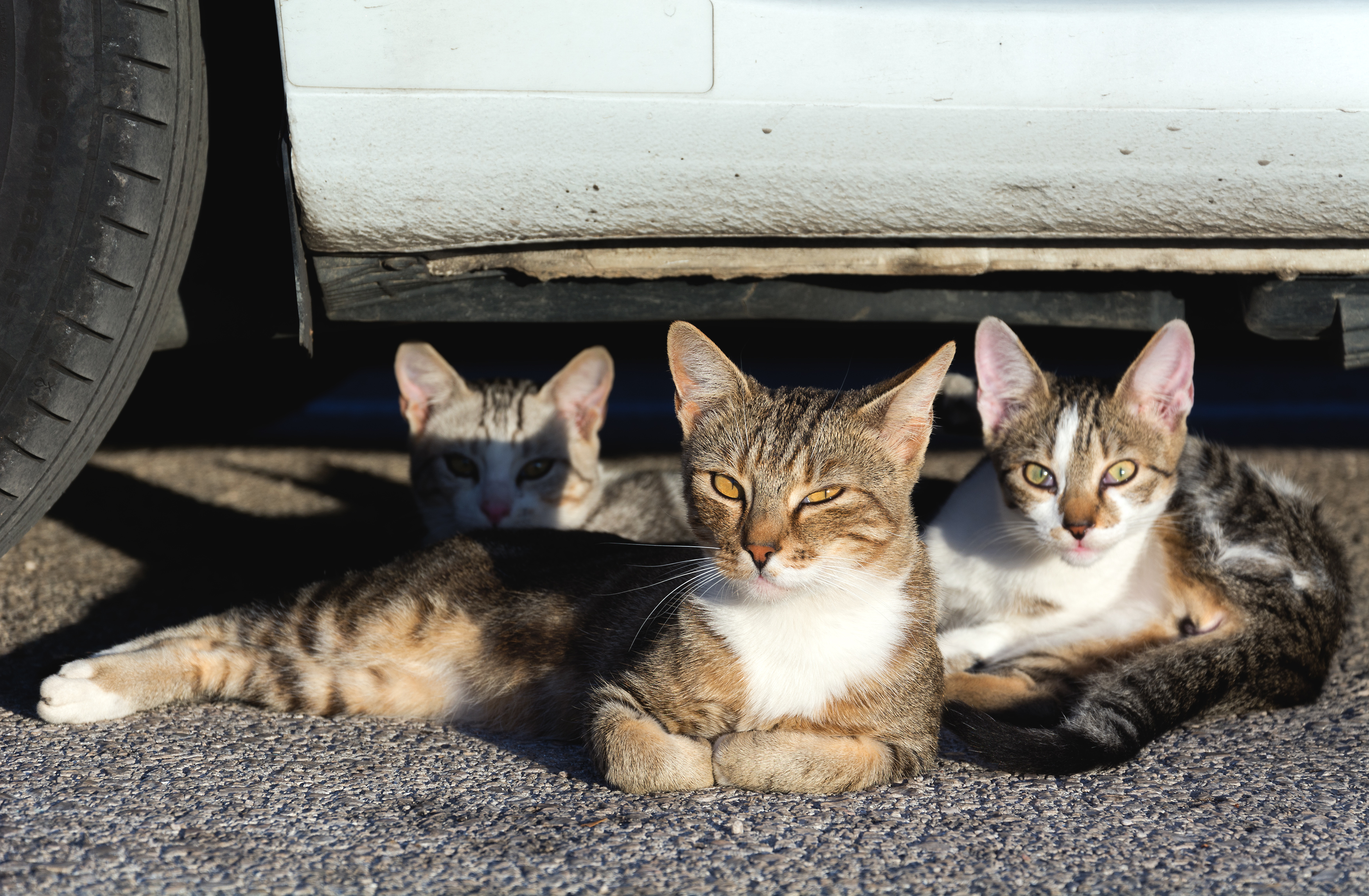 Environmental & Science Education
STEM
Behavior
Biodiversity
Edward Hessler
Two British researchers, Maren Huck (University of Derby) and Samantha Watson (Metropolitan University) placed small cameras on 16 cats, "following them for up to 4 years as they prowled their neighborhoods."
David Grimm who writes for the science journal Science interviewed Maren Huck "

about the challenges of getting cats to wear video equipment and how the research might dispel some common misconceptions about felines."
The interview includes a video which includes snippets of a few of the rambles with various behaviors labeled. If you have been around cats you will recognize the first image: stare.
Grimm asks Dr. Huck about why she acknowledges the cats in the paper she and Watson published.
"I always acknowledge the animals I work with. I've been doing that since my Ph.D. thesis. I do feel thankful because if the cats didn't oblige us, we couldn't do the study."