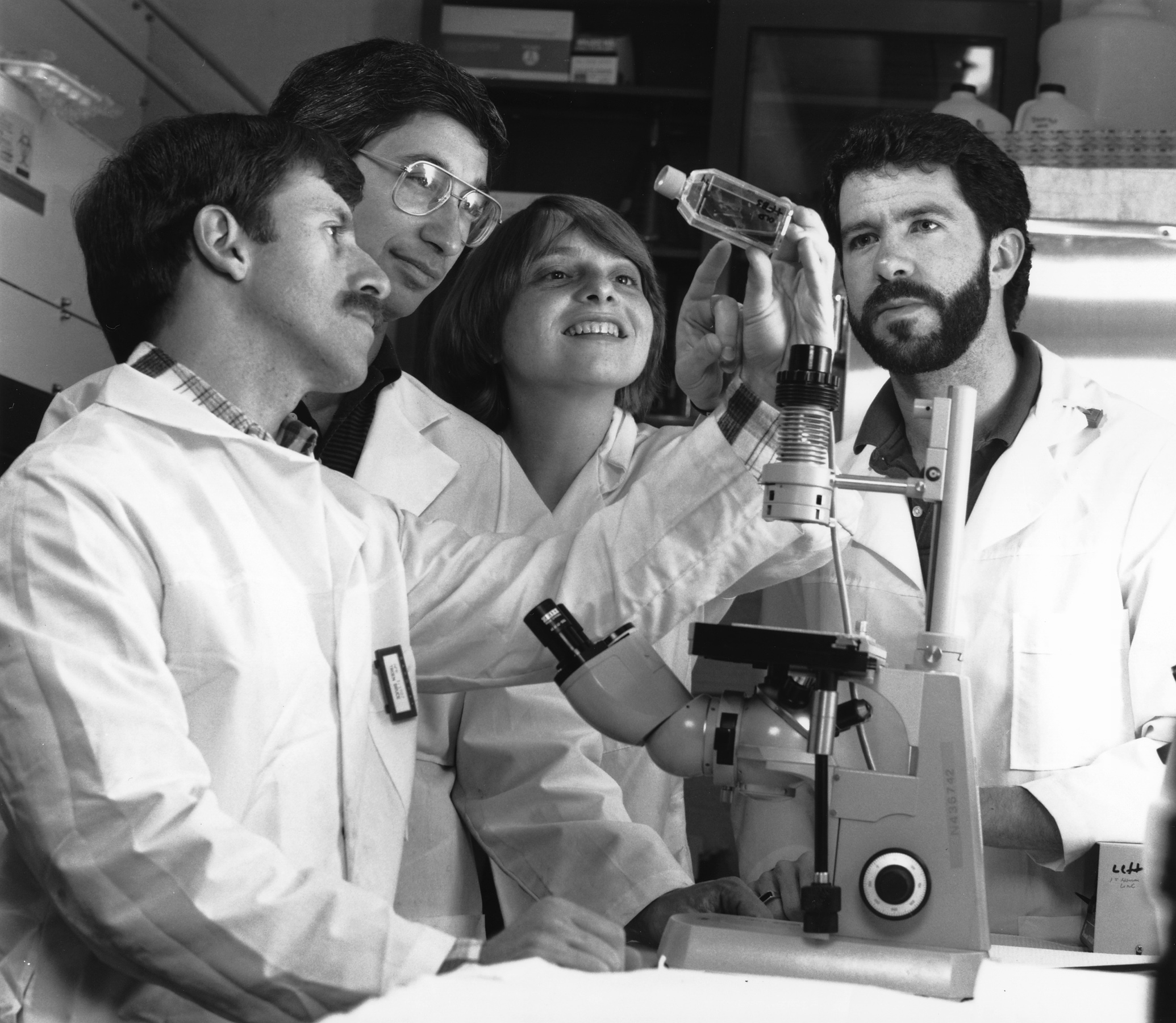 Environmental & Science Education
STEM
Society
Culture
Medicine
Health
Edward Hessler
Epidemiologist Michael Osterholm is director of the University of Minnesota's Center for Infectious Disease Research and Policy (
CIDRAP
). He is also a
Regents Professor
at the University of Minnesota.
On June 11, Dr. Osterholm was one of five scientists chosen by the U. S. Department of State to serve as a science envoy, a year-long appointment.
The other four scientists are chemical engineer
Robert Langer
(MIT), bioengineer
Rebecca Richards-Kortum
(Rice University), environmental engineer
James Schauer
(University of Wisconsin) and NASA Administrator (retired)
Charles Bolden
.
There is a short interview with Professor Osterholm in
Science
by Jon Cohen which includes a link to the science envoy program.
Congratulations, Dr. Osterholm.