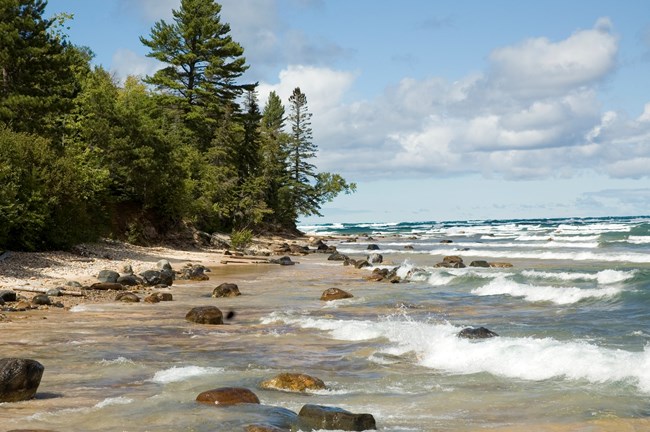 Environmental & Science Education
STEM
Solid Waste
Water & Watersheds
Health
Edward Hessler
A friend sent me this
short video/vimeo
(1 m, 50 s).
I know almost nothing about it except that
Danger Bird Productions
is in Duluth, MN so think I jump to a conclusion/inference: it is about protecting the waters of Lake Superior.
It is splendid, effective and direct.
And if I'm wrong about the watershed it was developed for it
is
in everyway a superior production.
The Center for Global Environmental Education (CGEE) has several watershed protection programs for which see
here
.
h/t Rita