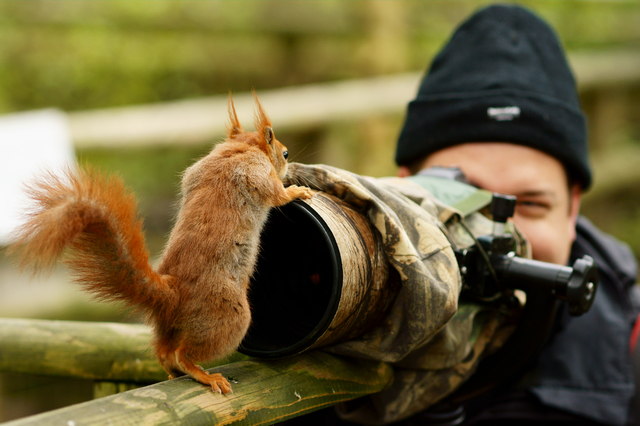 Biodiversity
Art and Environment
Miscellaneous
Edward Hessler
Photographs taken by 13 finalists
for Wildlife Photographer of the Year.
It was great to see a plant and an invertebrate among the images.
I like 'em all but the red squirrel taking a rest before moving on tugs me in all the right places. I thought that to be a bear cub mama is to require a lot of patience. The image of the seahorse was bittersweet showing where things we use and throw to this place called "away" can end up.