Environmental & Science Education
Culture
Society
Pollution
Poverty
Children
Solid Waste
Water & Watersheds
Miscellaneous
Edward Hessler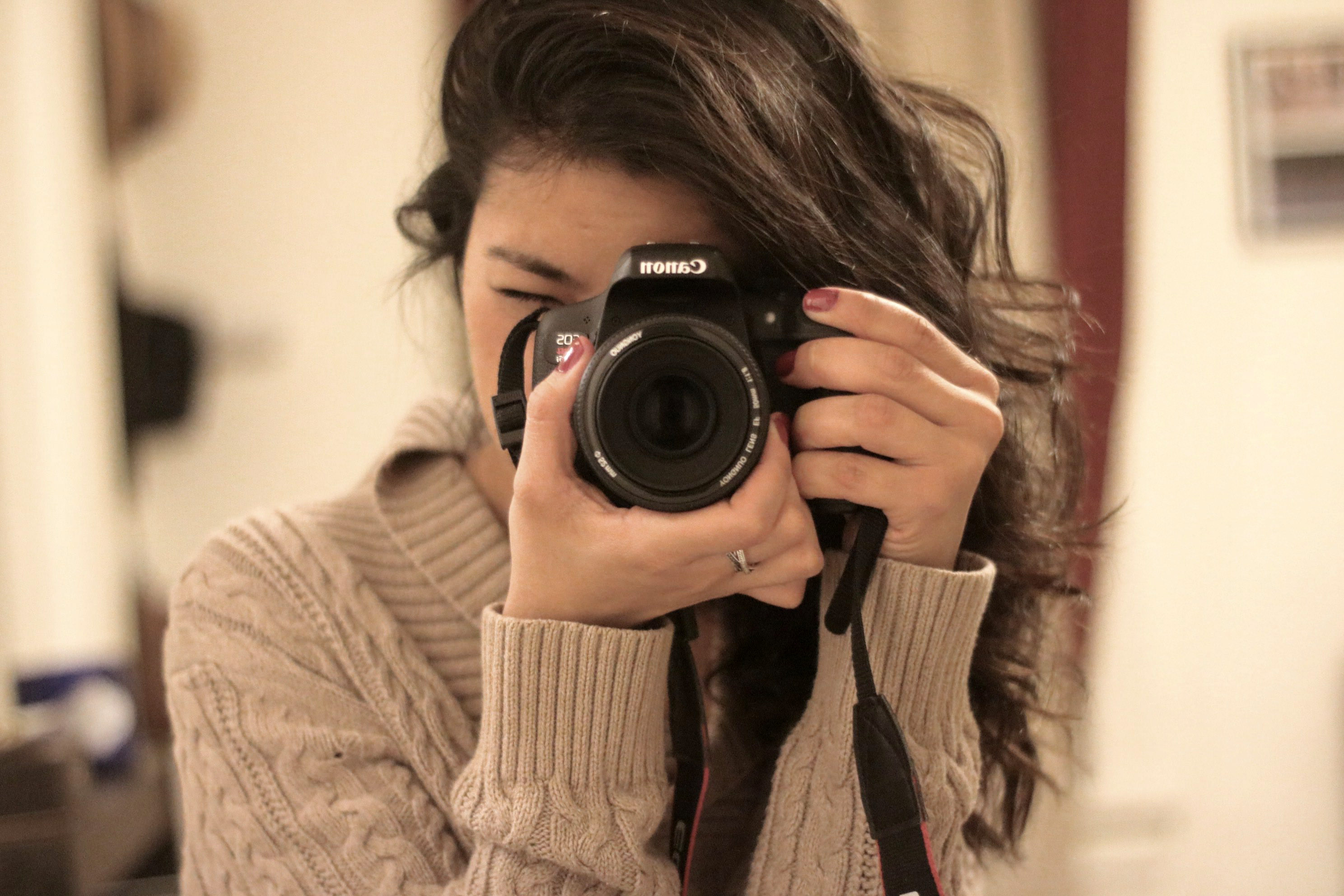 NPR's Courtney Columbus writes that "p

hotographers from 125 countries submitted more than 73,000 photos for this year's World Press Photo contest. Jurors narrowed that number down to six pictures that have been nominated for the World Press Photo of the Year."
She included some of the photographs here where you may also link to the World Press Photo contest site and see more. The photographs move at a nice pace across the screen so there is no need to click and click and click.
The photographs were submitted by more than 40 photographers and among the categories are environment, people and general news.