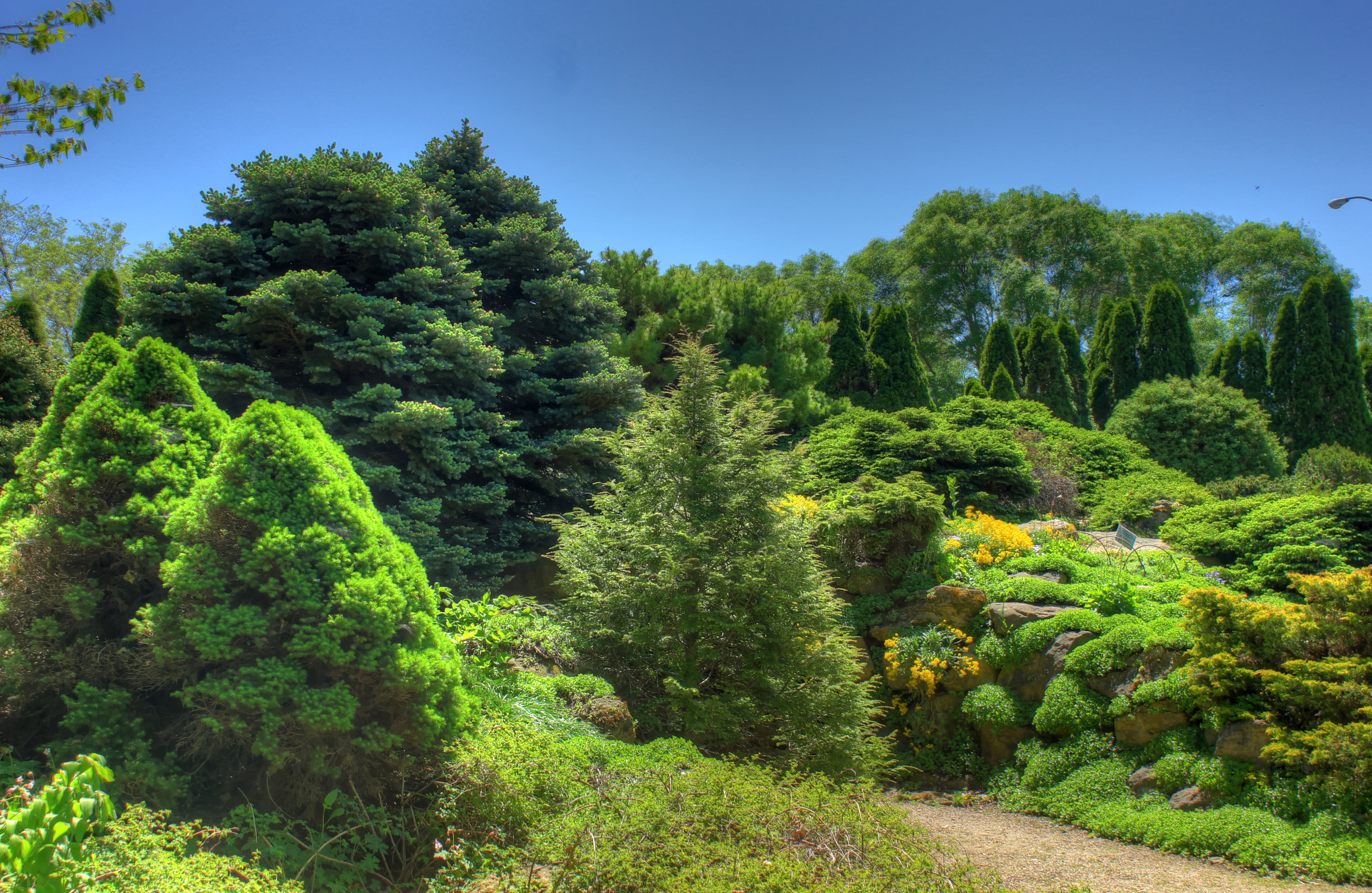 Environmental & Science Education
STEM
Nature
Edward Hessler
The
Dogwood Alliance
has worked for more than 20 years "with diverse communities, partner organizations and decision-makers to protect Southern forests across 14 states. We do this through community and grassroots organizing, holding corporations and governments accountable and working to conserve millions of acres of Southern forests."
Among the Dogwood Alliance short video series,
Stories Happen in Forests
is one featuring
David Haskell
, a professor of biology at Sewanee: The University of the South.
Trees sing, make sounds and in this
video
Haskell gives us a glimpse of what he learned, experienced and heard by listening to twelve trees, over time and in different parts of the world. In the course of this project he used not only his ears but also a stethoscope, microphones, and ultrasonic sensors.
In a
Yale E360
interview, Haskell describes the importance of listening to glimpsing connections in nature. The interview includes three samples of sounds he recorded: a beetle chewing the inside of an ash tree, NYC subway train sounds flowing into a pear tree, and sound of surf around the roots of a subal palm.