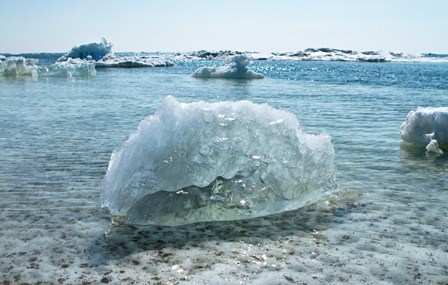 Environmental & Science Education
STEM
Climate Change
Culture
Edward Hessler
The answer is NO!
In this
video
by climate scientist Katherine Hayhoe talks about a question she is asked about way too often.
Here is
Hayhoe's website
, Texas Tech University where you can learn more about her and her work. She has described herself as "Not suspicious, just Canadian. Climate scientist, poli sci prof, knitter, pastor's wife, mom."
On November 27, she posted the following on Facebook. Think about it as an abstract of Climate Change 101.
When it comes to a changing climate, the bottom line is this: It's real. It's us. Scientists agree. The impacts are already here and now. But by acting now we can still avoid the most serious and even dangerous impacts. Our future is in our hands.