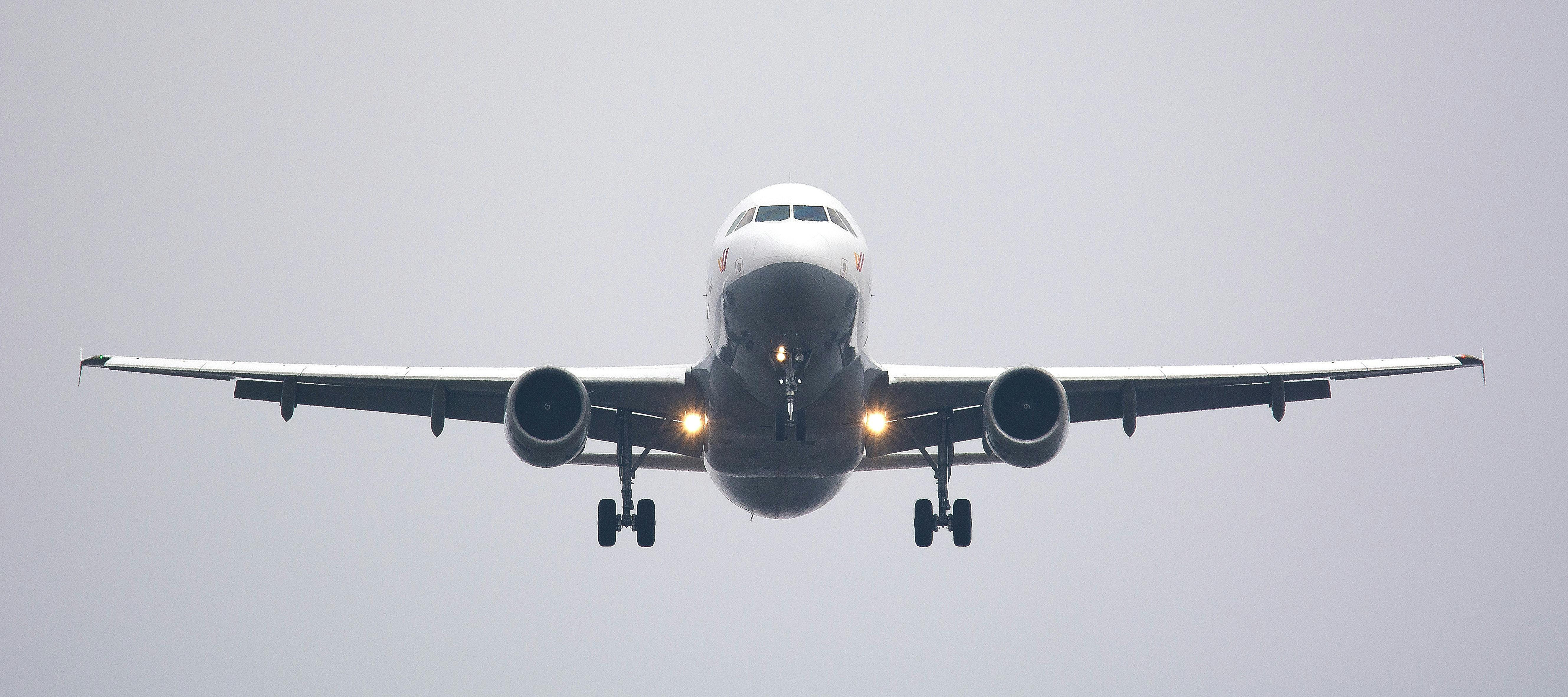 Environmental & Science Education
Sustainability
Sustainability Energy & Transportation
Edward Hessler
In 2020, France will include an "ecotax" on all airline flights that originate in the country with two exemptions: Corsica, the Overseas France territories and departments, and connecting flights..
Other European nations have or are planning similar ecotaxes. These taxes will be used to support/fund greener modes of transportation, e.g., trains. For economy-class tickets, the tax will be $1.66 (US) and for business classs, either domestic or those not leaving Europe, the tax will be $9.96 (US).
The large carrier Air France is opposed to an ecological tax on air transport, saying the measure would signifcantly penalize its competitiveness."
As noted in The Telegraph

"This will not be the first time France has created a new tax on flights. In 2005, then President Jacques Chirac came up with a "solidarity tax" to go towards to health programmes in developing countries, like the Global Fund to Fight AIDS, Tuberculosis and Malaria, or UNITAID."
See EuroNews for some of the details. A Euro = $1.1 US.