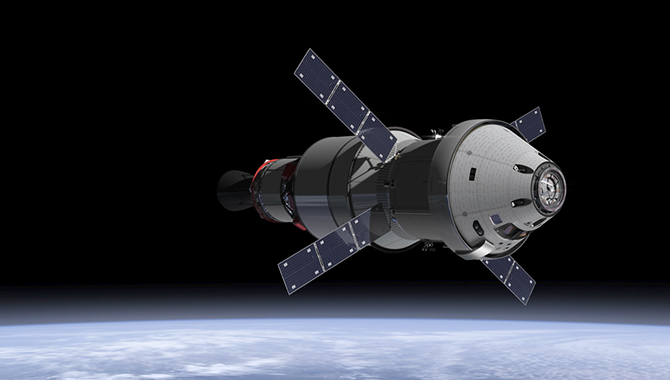 Environmental & Science Education
STEM
Sustainability
Edward Hessler
If you were asked to make a choice between two NASA missions, Earth or Mars which would you choose? Lori Garver has made her choice.
So who is she?
Lori Garver was nominated in May 2009 to be the Deputy Administrator of the National Aeronautics and Space Administration (NASA). Confirmed unanimously in July 2009, she served at NASA until September 2013. She had been at NASA before--1996-2001--serving in administrative positions.
Garver is now the CEO of EarthRise Alliance, "a philanthropic organization that converts Earth Systems data into relevant and actionable knowledge to combat climate change." In an opinion essay for the Washington Post about a legacy deserving of Apollo, she notes that NASA was created to "help the nation solve big, impossible problems that require advances in science and technology."
Current "impossible problems" that NASA is pursuing include the moon and Mars. For Garver, the really large, "impossible problem" is our home planet: Earth. She argues that not only is this a mission worthy of NASA but that NASA can "once again be of service for the betterment of all." And she makes some suggestions for what NASA could do.
Garver is NOT calling for an end to space flight. Personally I strongly favor robotic explorations over those involving launching humans out there. Such research is much more inexpensive and I think we get more and better data in the end.
The task Garver is promoting is within NASA's mandate. Garver reminds us that "the National Aeronautics and Space Act of 1958 supports expansion of human knowledge of the Earth and phenomena in the atmosphere and directs the agency to develop and carry out a comprehensive program of research, technology and monitoring to understand and maintain the integrity of the Earth's atmosphere."
Bill Maher, in the way that only he can, noted his support for this idea a month or so before Garver wrote the op-ed. By the way, Maher had more to say about the Mars project in his final program for 2019. It is titled: New Rule: Make Earth Great Again.
Garver explains her position this way: "humanity's intrinsic need to explore is driven by our need to survive." Her recommendation is half of what will shape the future. I'm most struck when it comes to solving this problem, inasmuch as it can be solved, by the complexity of politics, economics and social relations.
And it can't be denied that this is a strong incentive...a mission.