Medicine
Health
Water & Watersheds
Edward Hessler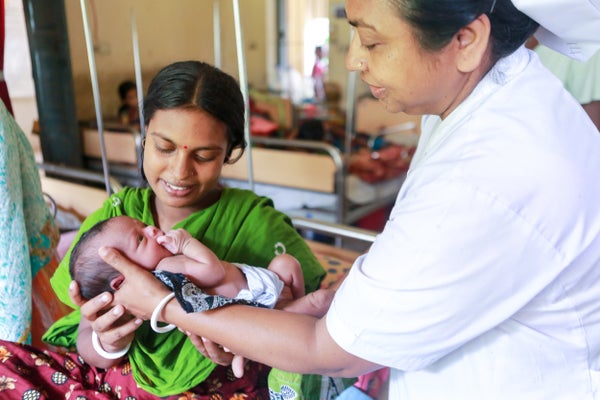 Photo credit to WaterAid/Al Shahriar Rupam
Another photo series honors midwives, this time midwives around the world. And it makes important links to "clean water, decent toilets, and good hygiene."
The series is titled
My Midwife
, and "is part of Water Aid's Healthy Start campaign."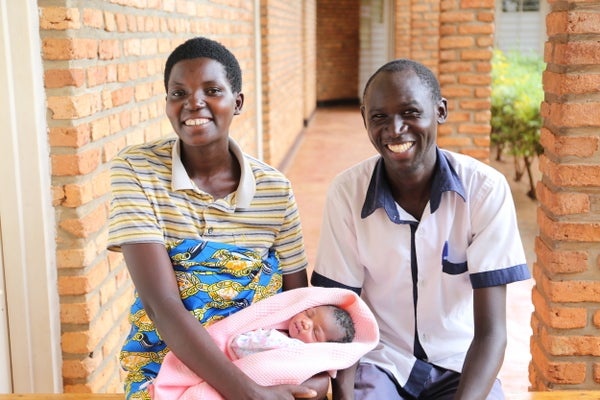 Photo Credit to WaterAid/ Behailu Shiferaw
Lisa Schectman, U. S. Director of Policy and Advocacy at WaterAid told Huffington Post reporter Caroline Bologna that "We advocate that access to water, sanitation, and hygiene should be integrated into health policy and delivery locally, nationally and internationally. It is our hope that these photos shine a light on the need for improved access to these services to ensure that the next generation of children is given the best start in life--a healthy start."
Bologna's Huffington Post essay and some of the photographs in the series may be seen
here
. Visit
WaterAid
to learn more about their campaign to improve the health and nutrition of newborn babies and young children.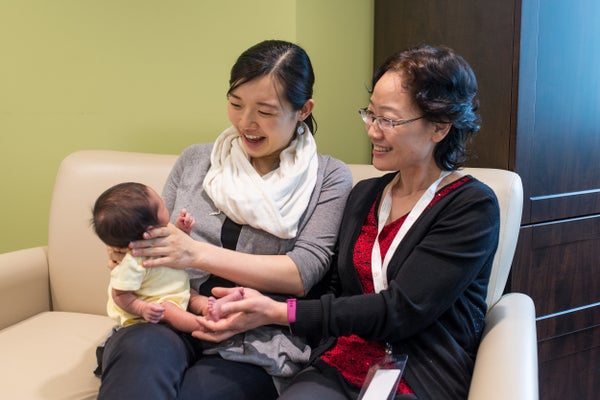 Photo credit to WaterAid/ Danielle Donders of Mothership Photography