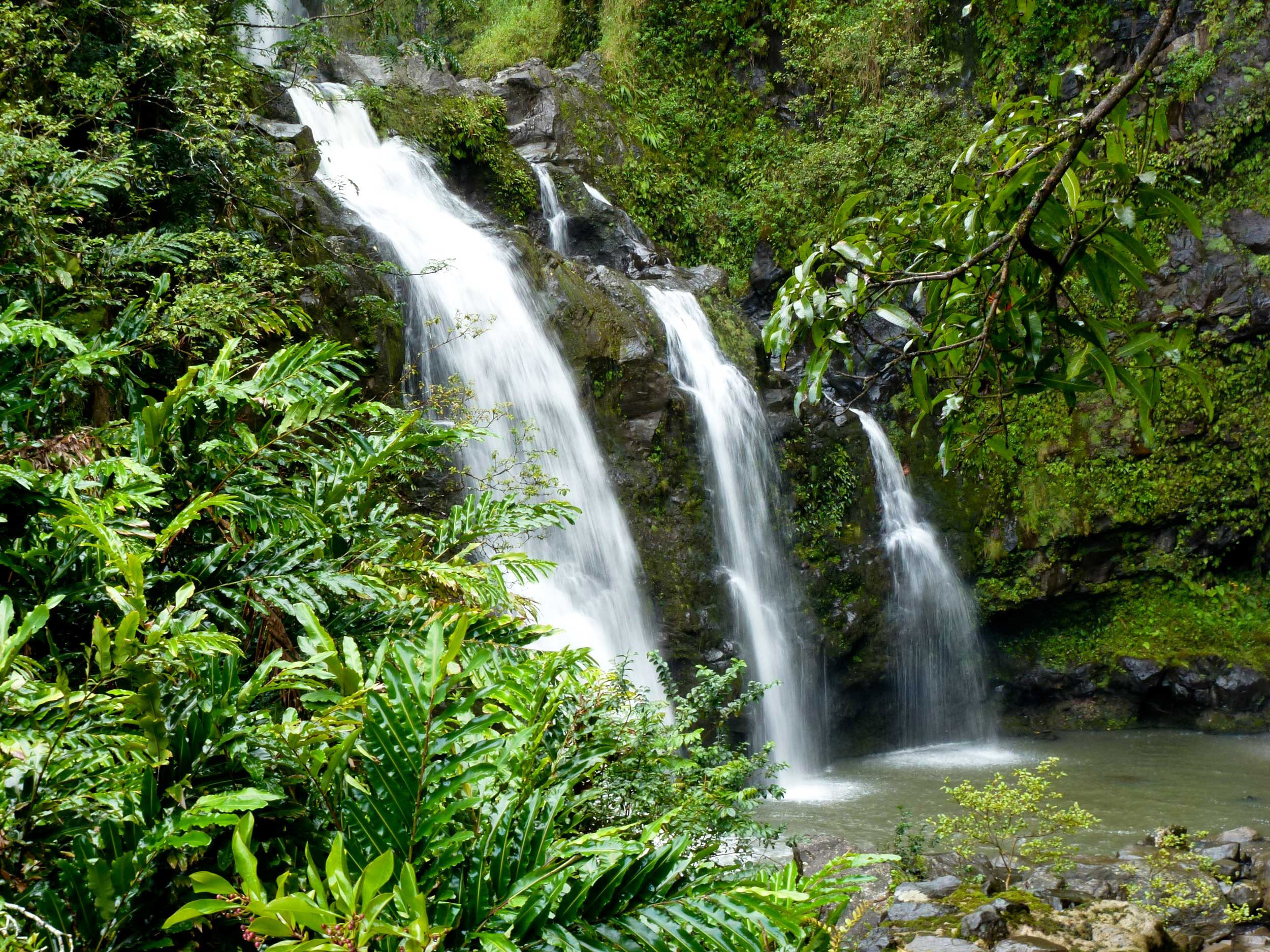 Environmental & Science Education
STEM
Water & Watersheds
Sustainability
Edward Hessler
You may or may not know that CGEE's reach includes Hawaii although none of this is directly related to watersheds (yet). Watershed education is a big part of CGEE offerings, if not in the foreground almost always in the background.
For some reason I'd never wondered enough about watershed education in Hawaii to look. Yesterday I did.
The Hawaii Association of Watershed Partnerships included a quote by Ralph S. Hosmer, First Terrestrial Forester, that caught my eye. In Hawaii'i, the most valuable product of the forest is water, not wood. This is an interesting slant on watersheds since it is so explicit.
The website includes information on what a watershed is, why watersheds matter, a gallery of images, and a link which describes forested watersheds and Native Hawaiian cultural resources.